Aastha stands for faith in hindi. That's why we stand united in our promise to put our patients before everything we do. Behind each healthcare professional at Aastha is a commitment to deliver the quality patient care . Working since 1999 as a academic Healthcare Cluster, we pursue innovations to transform patient care delivery. Our best Cancer Surgeon have best clinical and research capabilities to seek new and better treatment and care for our patients. We seek to integrate clinical services, teaching and research to bring tomorrow's medicine closer to our patients. We will continue to hold steadfast to our values and calling to serve with care and compassion, for the betterment of our patients. Putting our patients foremost in our minds keeps us focused on delivering the best possible care for our patients. We are proud to be able to serve our patients and play a part in their triumph over Cancer.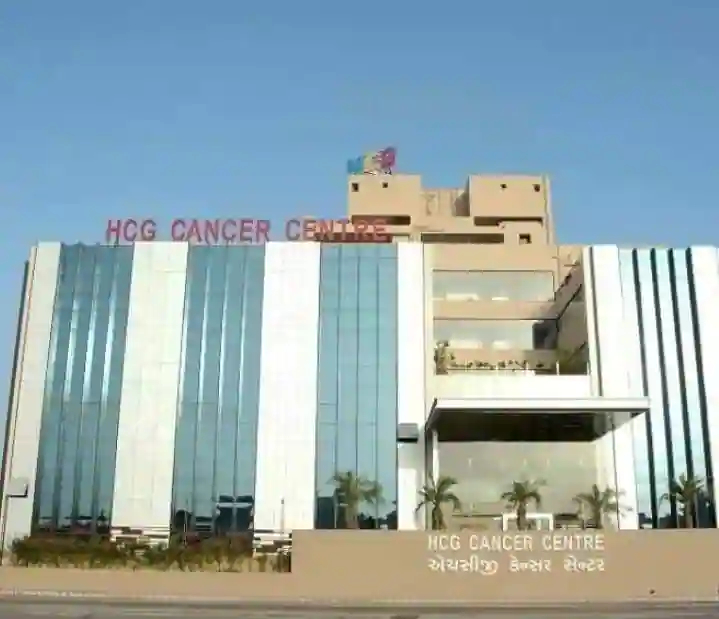 Quality care that is appropriate and affordable to patients
Strive to achieve excellence for better care & cure
Patient safety, continual improvements and best clinical outcomes
Thus We seek to be a trusted cancercare leader and give peace of mind to our patients
We aim to pursue innovations that transform and advance care for our patients
Armed with a spirit of inquiry, scientific curiosity and the passion and perseverance to improve care, we aim to translate research discoveries into advances that directly benefit our patients for providing not only life but quality life…..