Overview
A cancer that forms in the tissues of the vagina is known as Vaginal Cancer. The vagina is the muscular tube that connects your uterus with your outer genitals. The cancer occurs more often in women over fifty. There are possibilities where it can occur even during infancy for women.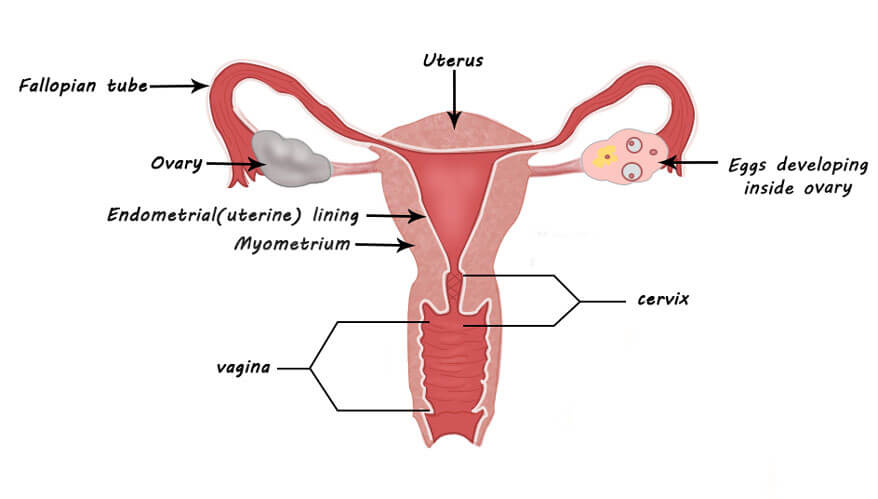 In order to effectively treat the cancer, a combination of surgery, radiation and chemotherapy is performed.
The various types of vaginal cancer are:
1. Squamous cell carcinoma: A type where cancer forms in the thin, flat cells lining the inside of the vagina. The rate of growth is slow and the cancer typically stays near the vagina. It may also spread to the lungs, liver or bone. This is the most common type of vaginal cancer.
2.Adenocarcinoma: It is the cancer which begins in the glandular cells. The glandular cells located in the lining of the vagina, is responsible for the production of the mucus. Adenocarcinoma is more likely to spread to the lungs and lymph nodes.
3.Vaginal melanoma: It develops in the pigment-producing cells (melanocytes) of your vagina.
4.Vaginal sarcoma: It develops in the connective tissue cells or muscles cells in the walls of your vagina.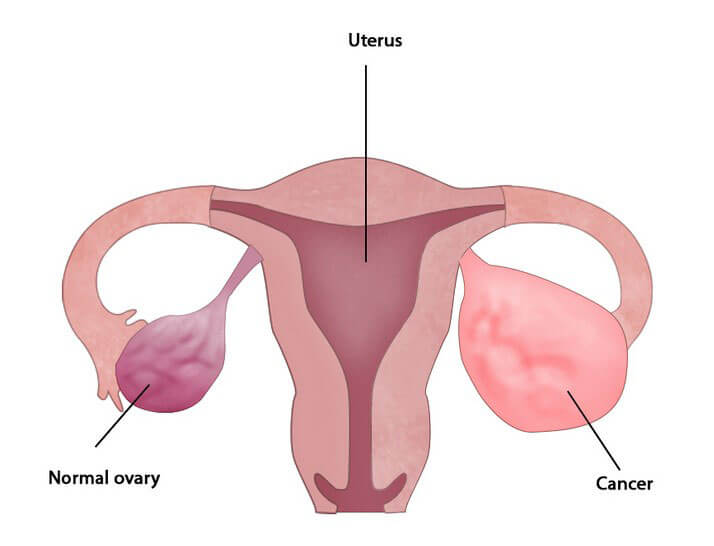 FAQs about Vaginal cancer