Welcome to
Aastha Oncology Associates
Aastha stands for faith in hindi. Thats why we stand united in our promise to put our patients before everything we do. Behind each healthcare professional at Aastha is a commitment to deliver the quality patient care. Working since 1999 as a academic Healthcare Cluster, we pursue innovations to transform patient care delivery. We are one of the best cancer hospitals of Ahmedabad, Gujarat. We have a team of the best Surgical oncologists, Cancer surgeons and Cancer specialist, Who provide the best comprehensive cancer treatment. We combine the best clinical and research capabilities to seek new and better treatment and care for our patients.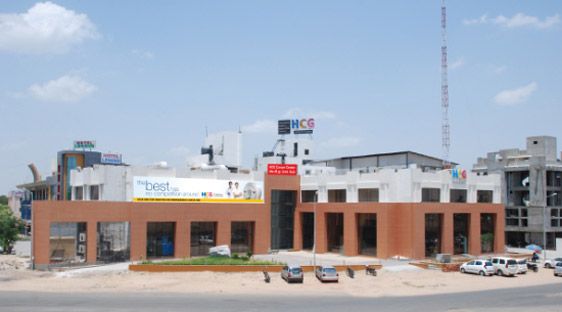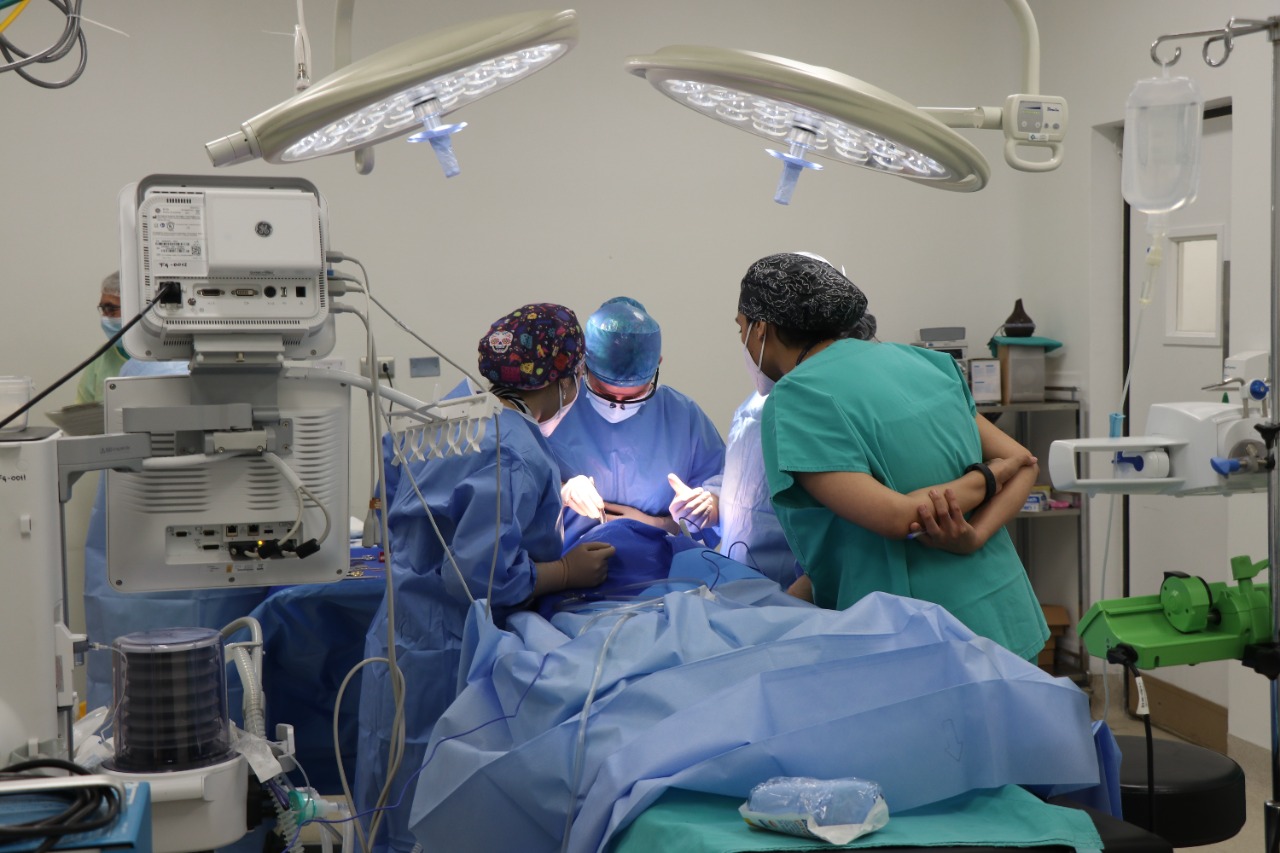 5 major and 1 minor theatre, Moller Wiedel operating microscope, CO2 LASER,I.I.T.V, Power saw/Drill and harmonic Scalpel with Focus probe. Gamma probe.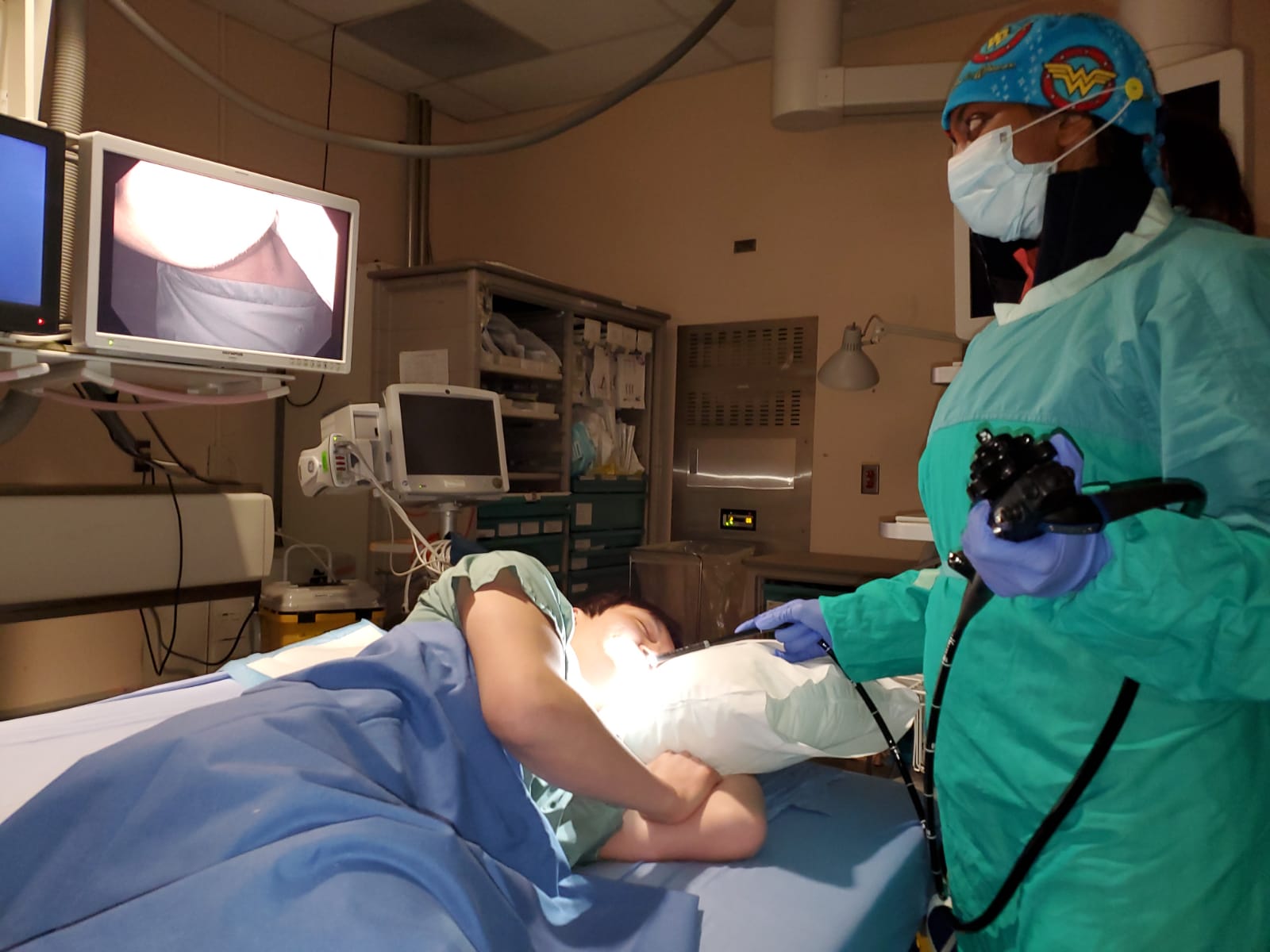 Upper and Lower G.I. ENDOSCOPIC SKULL BASE AND NASAL SURGERIES, Bronchoscopy, Uroendoscopy, and Laproscopy.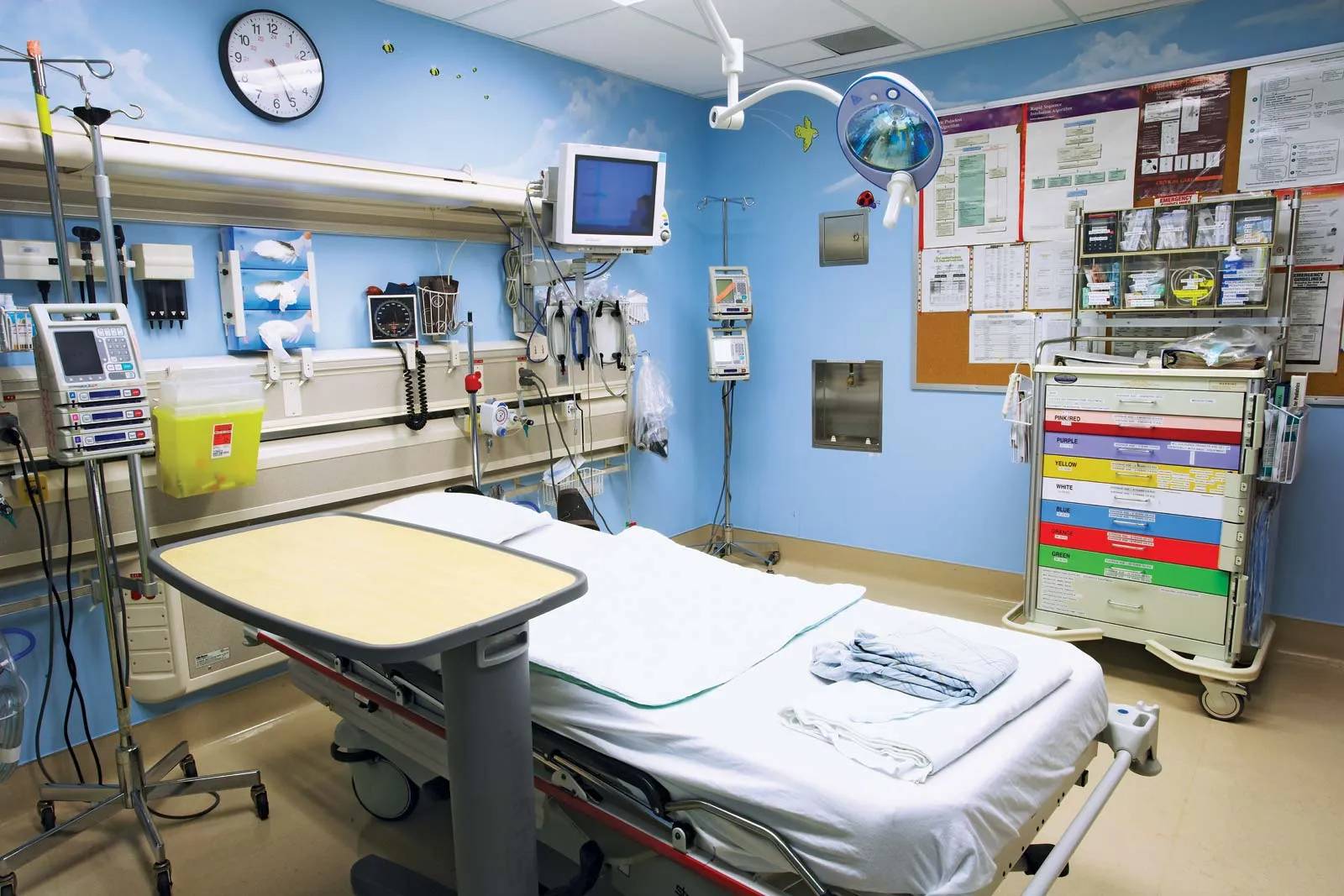 Surgical intensive care unit equipped with ventilators, blood Gas Analyser and central Monitoring.
Our Doctors
The Surgical Oncology set-up consists of qualified doctors specializing in different services, trained at major cancer centers in India USA, Europe & Australia.
Mohammad Salema
2022-10-11
Cashback chahiye
Prakash Shankhavala
2022-09-24
If there is any best hospital for cancer in India it is hcg Ahmedabad and Dr. Kaustubhbhai Patel and team deserve thanks as well as Dr. Mites Patel who is in live contact with me even today and get a very satisfactory reply from Dr. Miteshbhai.
Bhavin Dattani
2022-08-10
Dr.KDP Sir, Dr.Dushyant Sir, Dr.Purvi Patel, Dr.Mitesh Patel, all doctors are very supportive and Special Thanks to Mr.Mitesh Patel. He is very kind person.
Khushi Barochiya
2022-08-06
From-Sandip Barochiya To-Dr naman sir, Dr Mitesh Patel , Dr kamani, and Dr phsiothapist Rujvi nidarta...we are thankful for the great time we spend at HSC hospitality ah. Your hospitality was so amazing..👍
Good work dr Mitesh Patel and dr kamani sir and Naman sir
Thank you very much HCG Hospital. Dr.Dushyant Mandlik & Dr. Mitesh Patel Sir you are the form of God in this world. We will never forget your hard work for My father Purshottam Patel from curing Cancer. Thank you very much and also thanks to all the nurseing staff for such as nice hospitality. Thanks From all the members of Purshottam Patel & family .. Thank u 🙏
Chirag Arya Trans
2022-08-02
The services that I receive from Dr Dushyant Mandlik is excellent. Also Dr. Mitesh Patel and the staff are friendly and ensure that I am properly informed about my health and care. I would have no qualms in recommending them to friendly and friends.
Dr.mitesh patel provides very good treatment. Nice nature and cooperative.
બોવ સરસ અનુભવ... સમજાવે એકદમ સરસ👌👌👌 Thank you Dr. Mitesh patel 😍
How can we help?
Please feel welcome to contact our friendly reception staff with any general or medical enquiry. Our doctors will receive or return any urgent calls.